Camera Motion Control Rig
Work continues on the small scale prototype of a 6 axis motion control camera rig for small form factor DSLR cameras.
Recently switched over from belt driven to rack and pinion drive for the dolly for modular track expandability.  Jib arm prototype working well and just needs the swing/turntable mechanism to be built.  Possibly replacing a servo for the roll component of the camera head or perhaps even switching pan, tilt and roll to stepper motors. Need to move to a larger rackmount chassis for MPU to accomodate larger power supplies.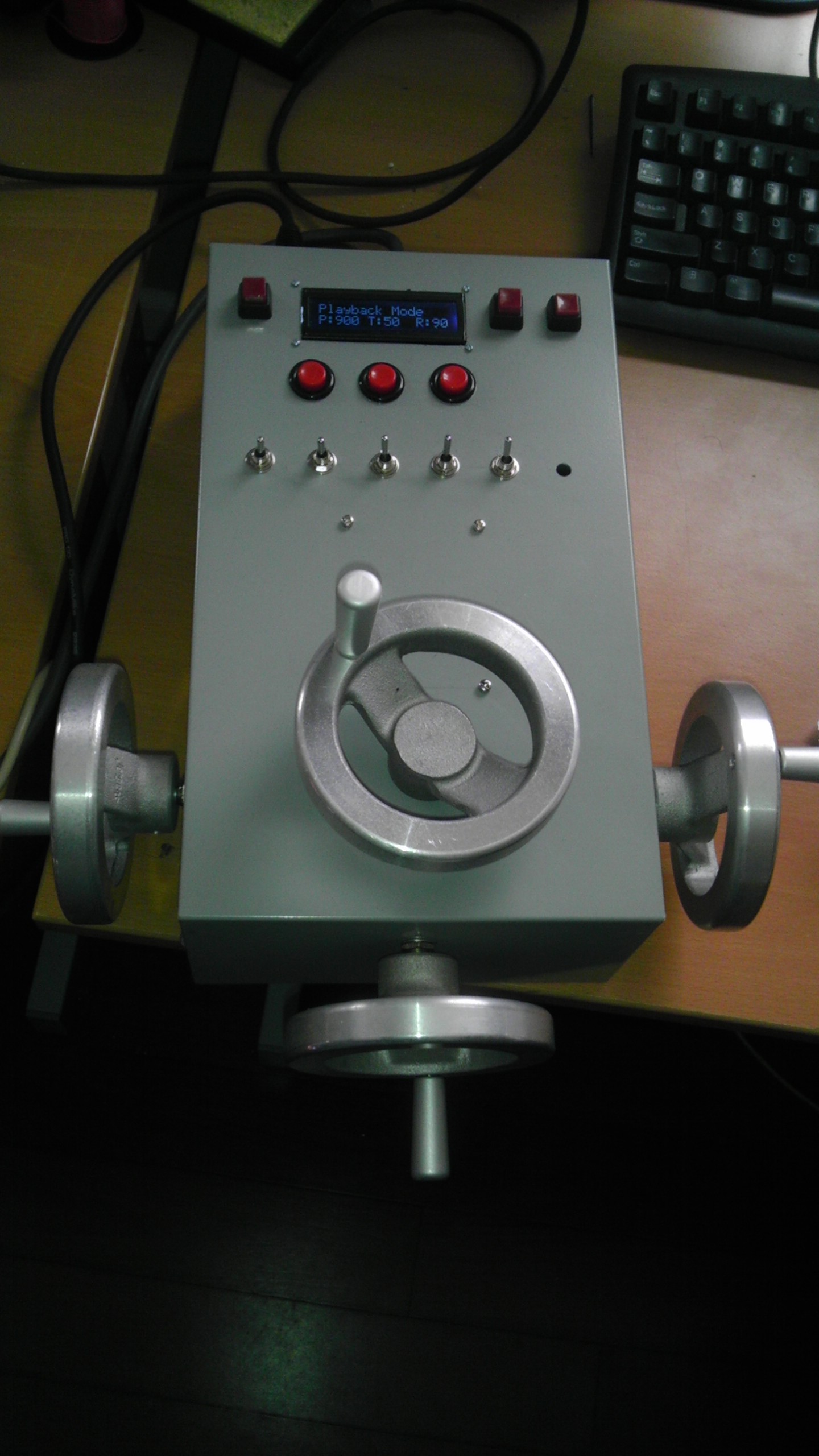 Moco Control Box Prototype 01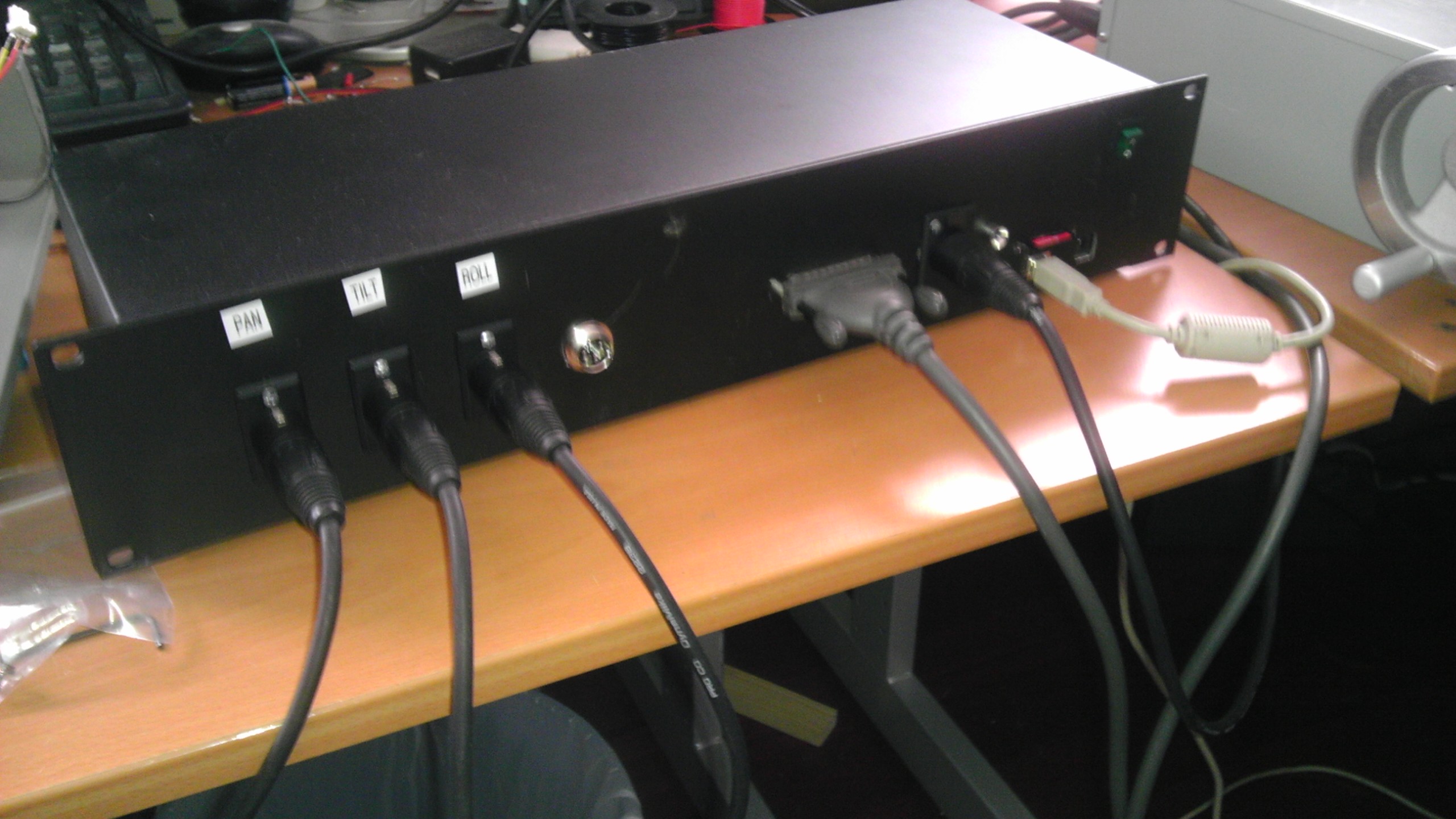 Moco Main Processing Rackmount Unit